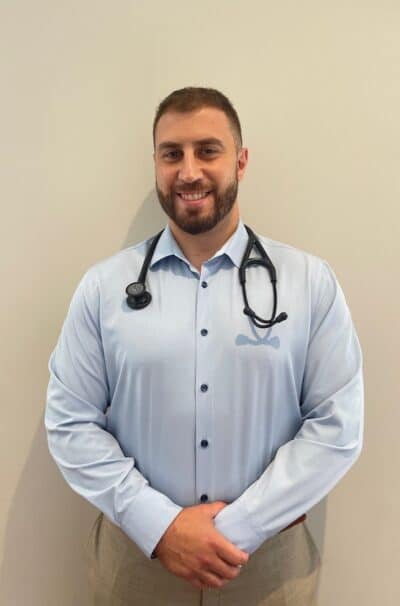 John Andalaft, DVM
Dr. John Andalaft graduated with a BS in Animal and Veterinary Sciences: Pre-Vet from the University of Rhode Island in 2014. He then received his DVM degree in 2020 from St. George's University in Grenada and completed a year of clinical practice at Louisiana State University. Dr. Andalaft's veterinary interests include surgery and wellness/preventative medicine.
Dr. Andalaft grew up in Montville, NJ, always knowing he wanted to be a veterinarian. Every time he returned home from vet school, his mother would give him an old writing and drawing assignment from when he was very young showing he wanted to be an "animal doctor" when he grew up. In his free time, he enjoys playing and watching sports, working out, movies, and spending time with family and friends. He also loves spending time with his dog Apollo, his cat Jack and his snake Loki.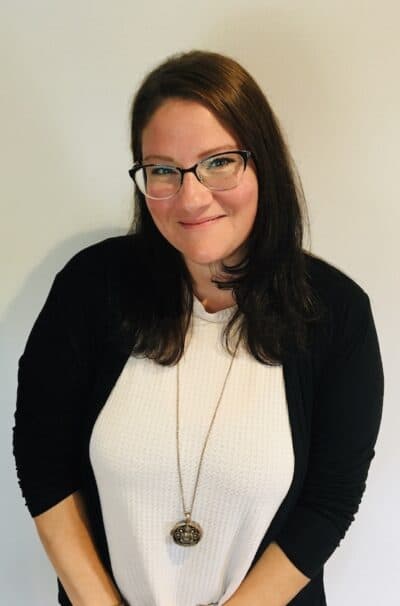 Amy
Practice Manager
Amy leads the ACCNJ team in providing excellent medical care and superior customer service. She is involved in every aspect of veterinary care and encourages her team to go above and beyond with each patient, ensuring they receive the finest healthcare possible. You can rest assured that she has your pet's best interest at heart. Amy spends her free time with her husband, their three daughters, and three dogs, George, Jack and Penny.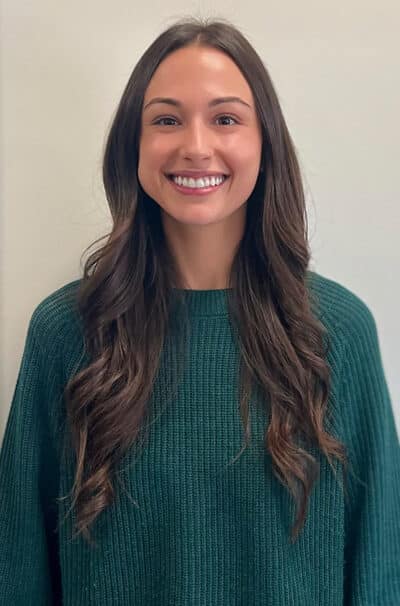 Tiffany
Lead Client Service Representative
Tiffany, who has an associate degree from Sussex County Community College, loves interacting with our clients and getting to know our furry patients and their families. She assists clients with their needs and works hard to ensure that each experience with us is better than their last. Tiffany spends her free time with her husband, Tyler, their three cats, and two dogs, Walker and Ophelia.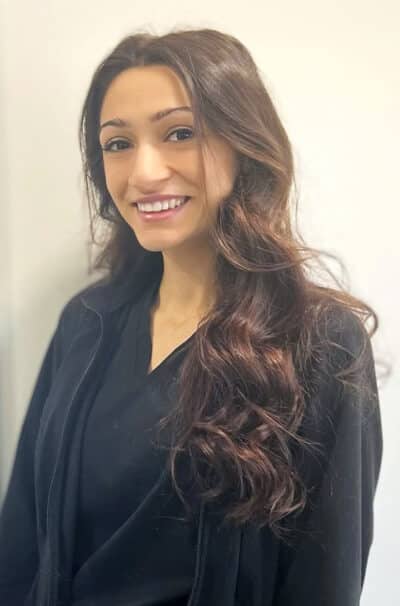 Gabrielle
Veterinary Technician
Gabrielle has three years of experience in general practice and specialty medicine. She will attend veterinary school in the fall of 2023 and is enhancing her technical skills at ACCNJ in the meantime. Her areas of interest include dermatology, oncology and cardiology. She enjoys spending her free time with her family, including her rabbit best friend, Spot.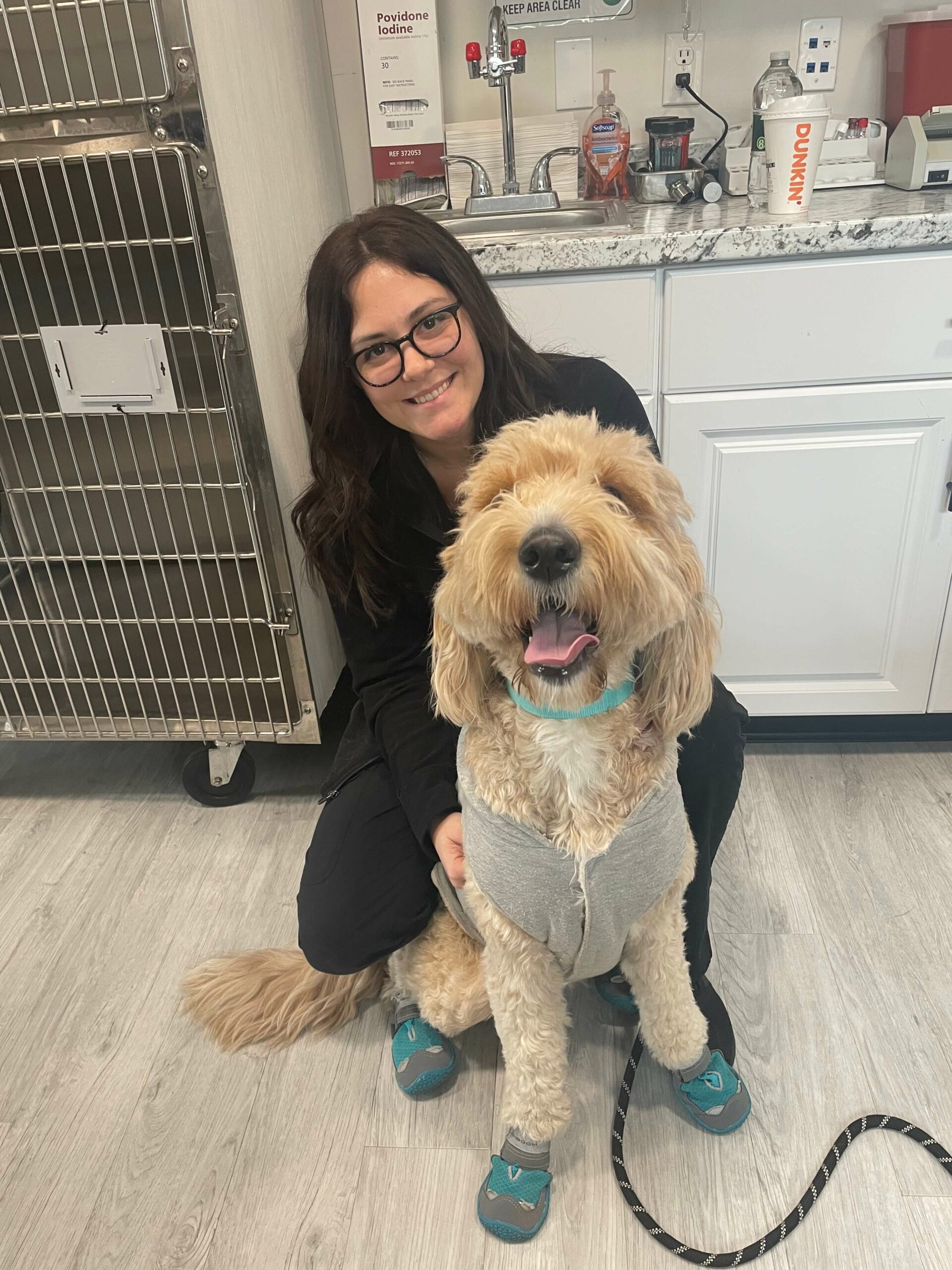 Lindsay
Senior Technician
Lindsay is our senior technician, she has been with the company since 2017. She enjoys educating clients about preventative care and making sure every animal that walks through the door is treated with love and care. She is currently working on becoming a licensed vet tech and can't wait to see what the future holds. When she is not at work she enjoys traveling, hanging with friends, her family and her dog Quincy.