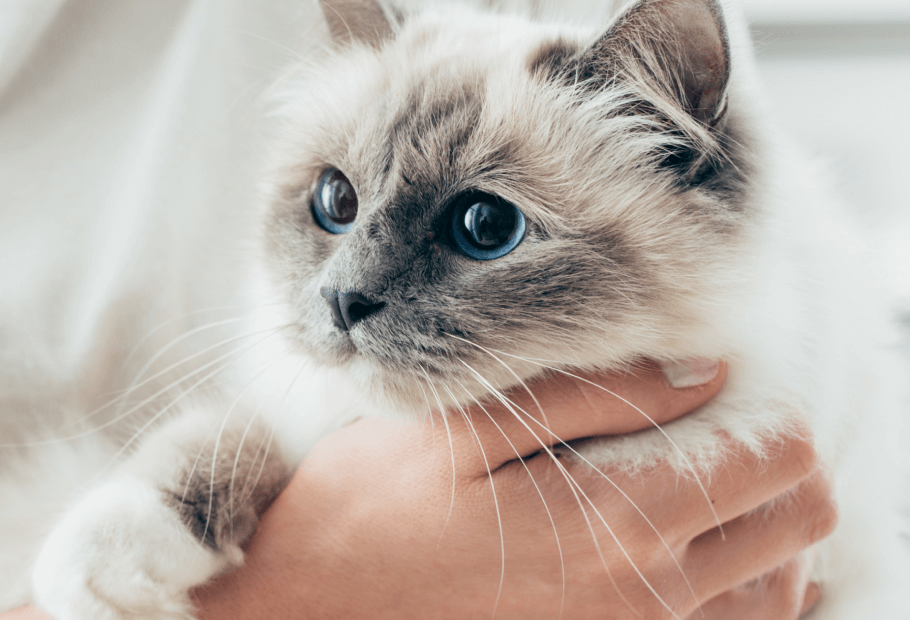 Emergency Care
Emergency Care During Hospital Hours
At Animal Care Center of North Jersey, we provide emergency care for your companion during regular hospital hours. In case of an emergency, please call us at (973) 835-3733 first so we can assist you directly with next steps.
Emergency Pet Care After Hours
Newton Veterinary Hospital
62 Hampton House Rd.
Newton, NJ 07860
973-835-3733
BluePearl
545 NJ-17S
Paramus, NJ 07652
(201) 527-6699
Crown Veterinary Specialist
23 Blosson Hill Road
Lebanon, NJ 08823
(908) 236-4120
Garden State Veterinary Specialists
1 Pine Street
Tinton Hills, NJ 07724
(732) 747-0011
Red Bank Veterinary Hospital
197 Hance Ave
Tinton Hills, NJ 07724
(732) 747-3636
Veterinary Emergency Group
790 Route 3
Clifton, NJ 07012
(862) 259-7184
Signs your pet may need emergency care
Pale gums
Rapid breathing
Weak or rapid pulse
Change in body temperature
Difficulty standing
Apparent paralysis
Loss of consciousness
Seizures
Excessive bleeding
If you think your pet has eaten something poisonous
Call us at (973) 835-3733, or if after hours, contact the ASPCA Animal Poison Control Center's 24-hour hotline at (888) 426-4435. Trained toxicologists will consider the age and health of your pet, what was ingested, and then make a recommendation about what action should be taken.