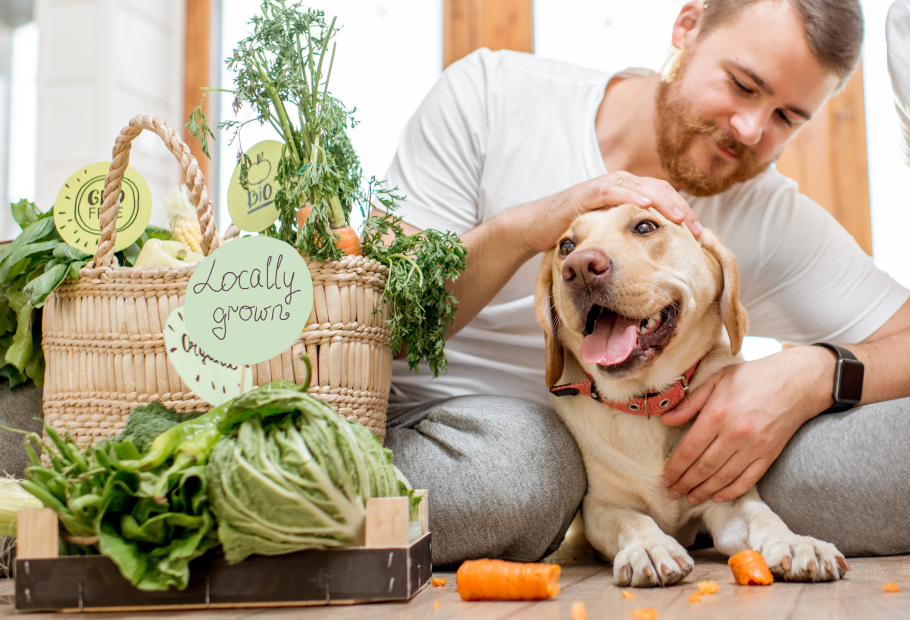 Dietary Counseling
Just as with humans, a pet's nutritional needs change with age, lifestyle and medical conditions. Add to that conflicting information about conventional pre-packed kibble, grain-free diets, raw and home-cooked feeding plans, and it can be confusing to determine what to feed your animal companions.
Our veterinarians and technicians can help you take the guesswork out of choosing a suitable diet for your pet. We carry several highly recommended brands of pet food as well as prescription diets to address various health issues.
About 30% of dogs take supplements for both age-related problems and to achieve optimal health. We can discuss some of the most common supplements and their applications with you to see if they are a good choice for your pet.
Need a nutrition consultation? Schedule an appointment for your pet by calling us at (973) 835-3733.