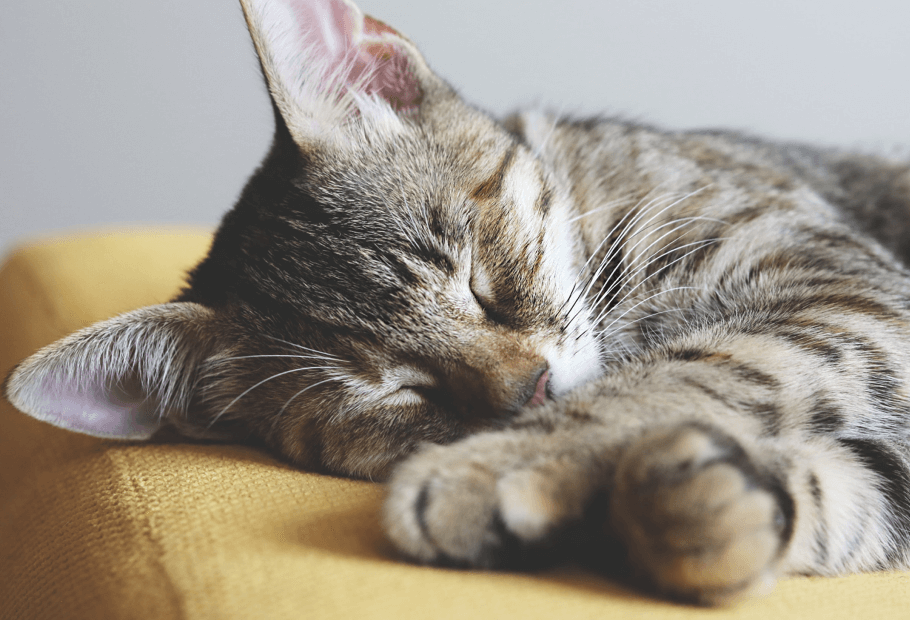 Anesthesia
Many pet parents are concerned when their pets have surgery or another procedure that requires anesthesia.
As always, your pet's safety and comfort are our main priorities. While there is some degree of risk with any medical procedure, we utilize the safest available anesthetics and require pre-operative blood testing to ensure that your pet is healthy enough to undergo anesthesia.
We closely monitor all vitals to make sure your pet is safe and unharmed while he or she is under anesthesia, including heart activity, ECG, blood pressure, oxygen saturation, respiratory system, and temperature. We also use a temperature-controlled operating table to assist in maintaining constant body temperature during the procedure.
In addition, our experienced medical team provides skilled pain management during and after all surgical procedures to see that your pet recovers quickly and with minimum discomfort.
Have questions about anesthesia prior to your pet's appointment? Don't hesitate to give us a call at (973) 835-3733.